Blog
2017-02-14 - Whitelisting usertimings, S3 storage support, and annotation linking for Grafana to results oh my!
---
2017-01-23 - Recently Google started to heavily use User Timings to track some of their ads implemented on various sites. While generally I would commend anyone that takes advantage of the performance API, sometimes that can also have reprocussion and cause issues for other tools.
---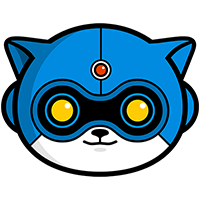 2016-12-22 - It is soon Christmas so we need to release 4.3 with two cool things! A new updated version of PerfCascade that adds content type icons to the waterfall graph and a bug fix for getting correct firstVisualChange when testing as an emulated mobile device.
---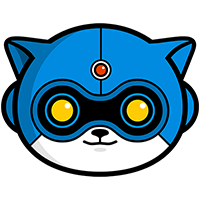 2016-12-14 - In 4.2 we have some really great news again. Alias for URLs that makes it so much better in Grafana, new video and waterfall looks and finally fixed the bug that made Firefox slowish in Docker running on OS X.
---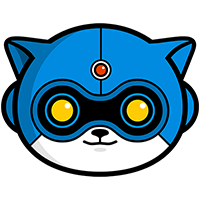 2016-12-01 - In 4.1 we have some really great news. SpeedIndex, video and preURL measuring that second view. And we also fixed that bug that Chrome sometimes doesn't start in Docker.
---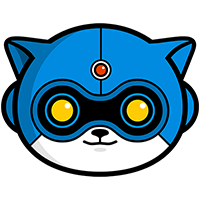 2016-10-27 - After more than a full year of hard work from us (Peter/Tobias/Jonathan and contributors) we finally released 4.0. We did a complete rewrite and also created two new performance tools during that year.
---