Blog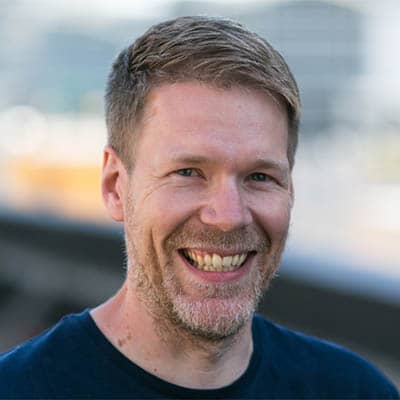 2023-06-19 - We don't use ChatGPT to code sitespeed.io but we prompt it to write a blog post about sitespeed.io as it was Steve Jobs writing it and it turned out quite good.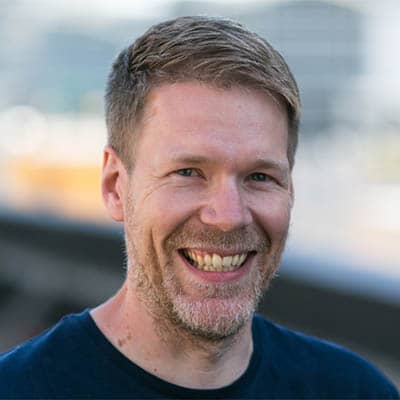 2021-12-23 - Here's my wish list on how we all can make sitespeed.io better.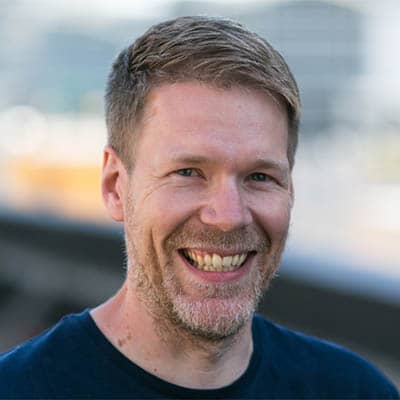 2021-09-30 - Make sure to upgrade your Graphite metrics (if you didn't do that already in April) before you upgrade to 20.0.0.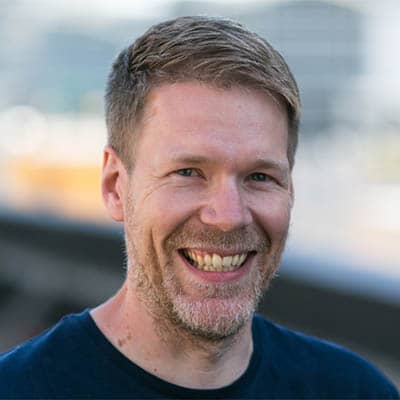 2021-04-15 - New dashboards, new best practices, new privacy advice, new metrics and you can now block third party content when running WebPageReplay and Chrome.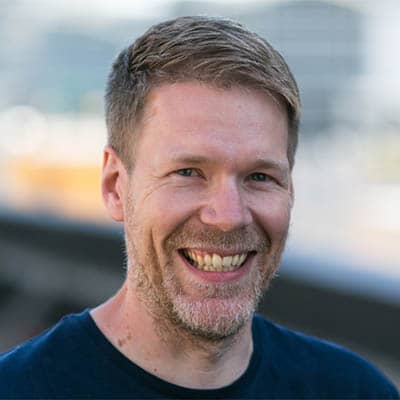 2020-12-21 - New updates to sitespeed.io, Coach and Browsertime.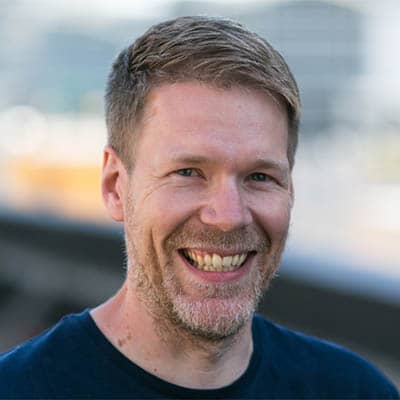 2020-07-09 - New fresh dashboards, support for multiple screenshots, the easiest way to get Chrome User Experience data and documentation for how to do synthetic testing.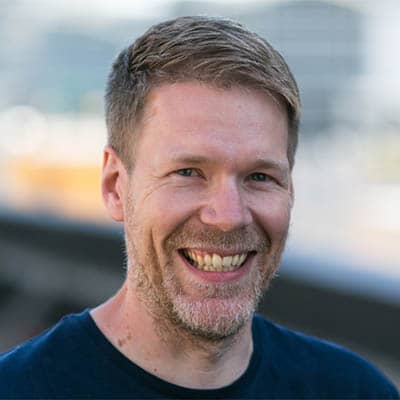 2020-03-03 - A new sustainable web plugin created together with the Green Web Foundation and video/Visual Metrics support on OS X!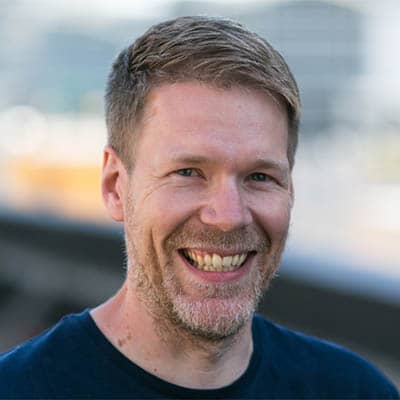 2020-02-06 - Massive love for Firefox, experimental support for Edge and an incredible amount of fixes.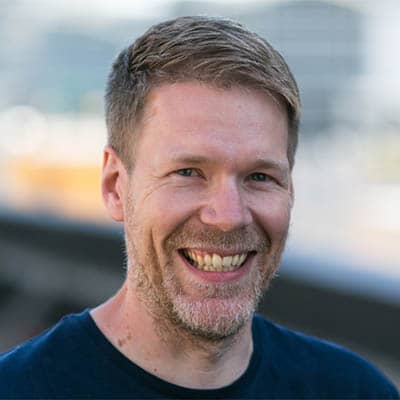 2019-11-07 - Better configurable HTML output, the new Contentful Speed Index metric, Firefox Window recorder and finally no root in Docker.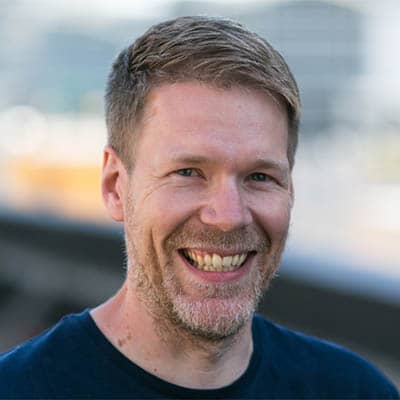 2019-09-11 - Use Axe to test accessibility, use Safari on iOS (Catalina and iOS 13), a lot of new metrics in Chrome and more love to WebPageTest.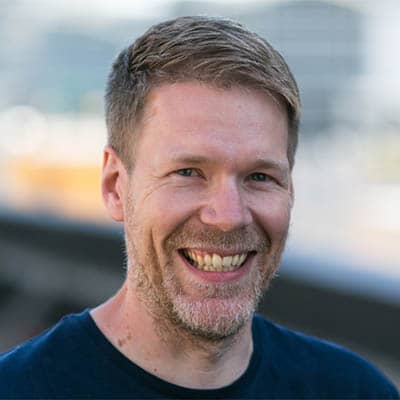 2019-05-30 - Do you want to compare your performance against other web sites? Use the new performance leaderboard!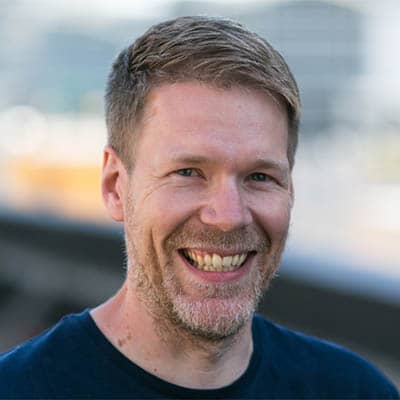 2019-05-21 - Stop what you are doing and try out the new 9.0! It will blow your mind :) You get a lot of more insights of where your page spends the CPU time and we also makes it easier to pinpoint 3rd party problems.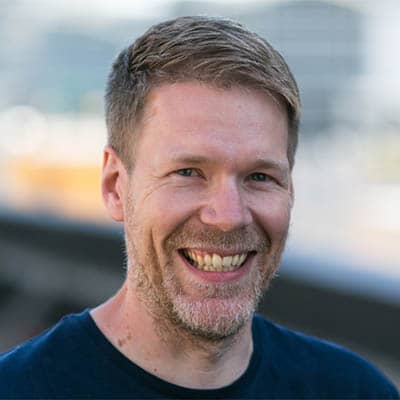 2019-04-29 - When we released 8.0 we pushed the most wanted feature, scripting that makes it possible to test multiple pages in a user journey. Since the release we pushed many small additions and I wanted to go through a couple of them.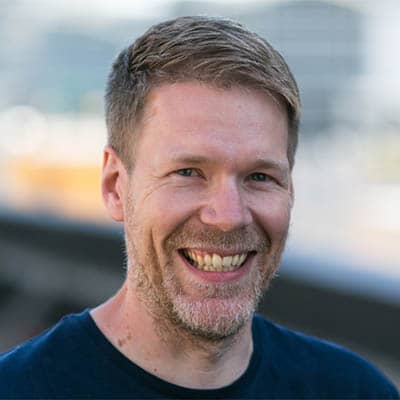 2019-03-30 - 8.9.0 uses the Third party web project to categorise third party requests.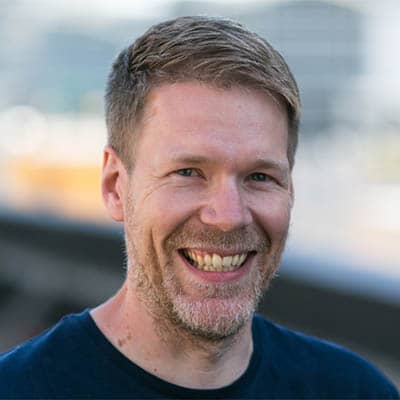 2019-02-17 - Last seven days we pushed a lot of small fixes and features!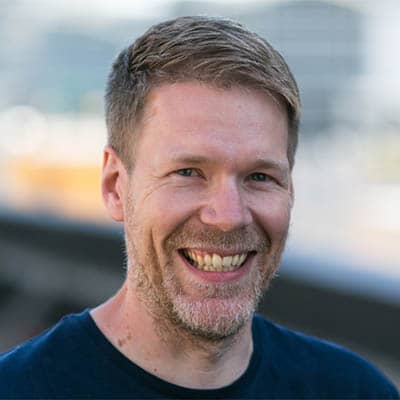 2019-02-02 - New in 8.1 - Filmstrip, server timings and new command to run JavaScript and wait for the page to finish loading.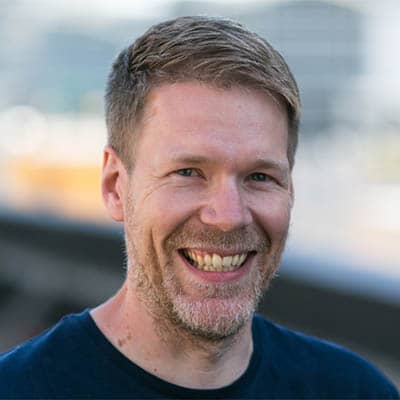 2019-01-21 - Finally it is here, the most wanted feature by users … test multiple pages within the same browser session, scripting the page and choosing yourself when to run your tests.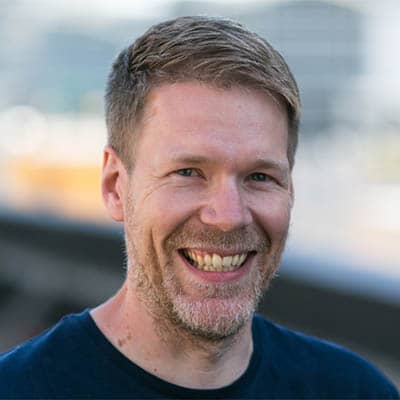 2018-11-20 - We got some fantastic news! Here's the Coach 3.0 with privacy support.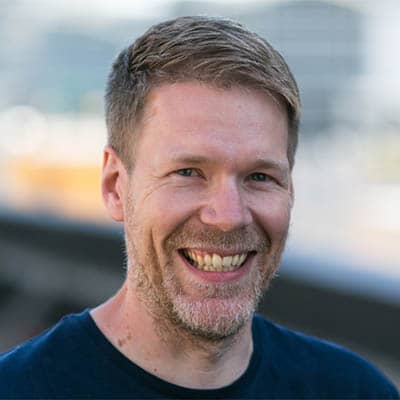 2018-10-10 - Let us celebrate that it is six years since we released 1.0 of sitespeed.io! Today we are releasing 7.5 (release number 200) with a couple of really cool features.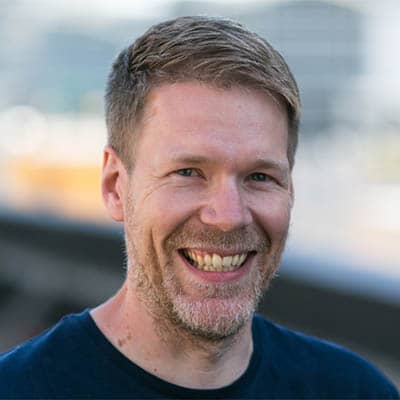 2018-05-24 - A couple of weeks ago we released Browsertime 3.0 completely rewritten and now we are ready to push sitespeed.io 7.0 using the latest version of Browsertime.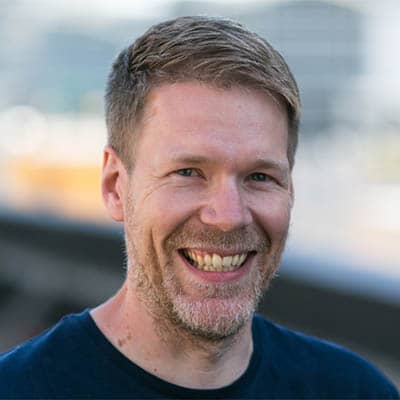 2018-05-10 - We have built 3.0 mainly for ourselves and read about how it also will help you!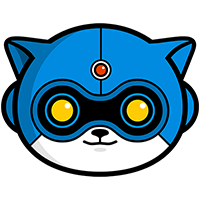 2018-05-09 - Sitespeed.io users lbod, TJ71 and Dolphsps show us how they are using sitespeed.io on the AWS ECS service.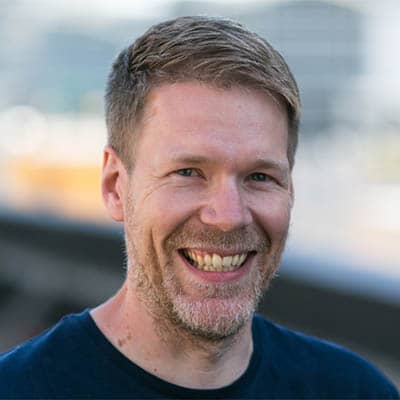 2018-01-24 - In the new release we focused to make the WebPageTest experience better. Many thanks to Jean-Pierre Vincent who contributed a lot to this release!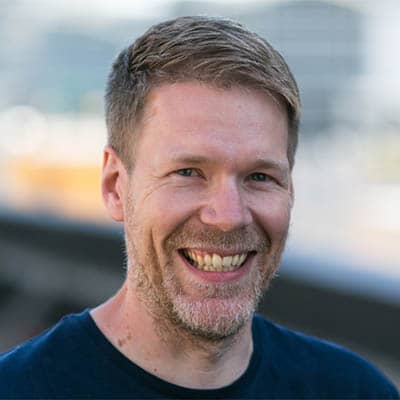 2017-12-12 - We got something for you to play with during the holidays! Both Browsertime and sitespeed.io got an alpha Docker container (a real early release). The Docker image is bundled with WebPageReplay. If you want to focus on finding regressions in your frontend you need try this out!
2017-11-27 - We got some big news - sitespeed.io 6.0, Browsertime 2.0, The Coach 1.0 and PageXray 2.0 is here. We moved to NodeJS 8, made a lot of small improvements and focused on making plugins more powerful.
2017-11-02 - After the release of 5.0 back in April we've (Peter/Tobias/Jonathan) decided to take things to the next level and are introducing the coming 6.0.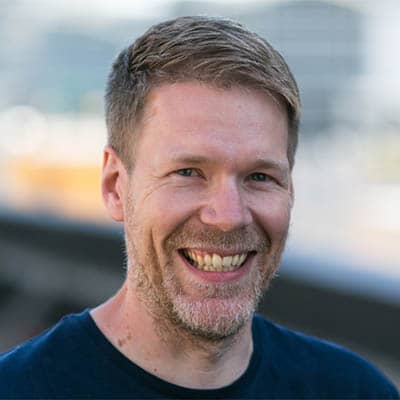 2017-06-24 - The latest version comes with upgraded versions of Geckodriver and new Firefox and Chrome. And we also supports the Paint Timing API.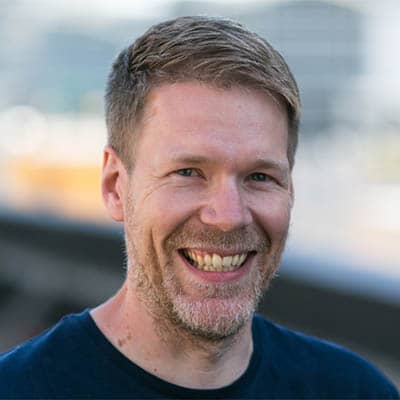 2017-05-14 - We have had some problems for a while with the video from Firefox containing black borders as well as setting viewport in Firefox didn't work perfectly with the video. That is fixed in 5.1!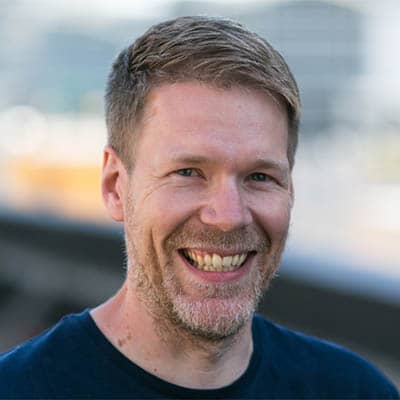 2017-04-24 - With the latest release we add support for storing metrics in InfluxDB, add your own request headers, block requests by domain and a massive HTML update.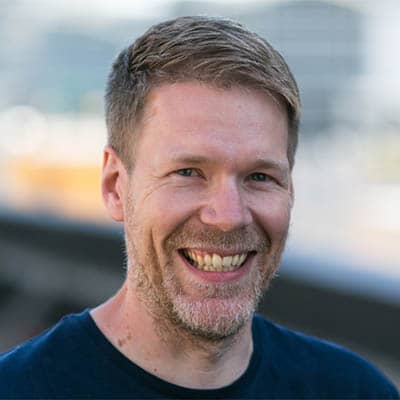 2017-04-03 - We release often and try to have as few bugs as possible (surprised!) and we do that by …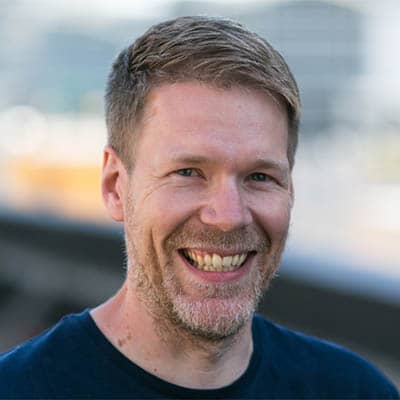 2017-03-15 - With the new release we bug fixed the Slack plugin and made it possible to compress HAR files.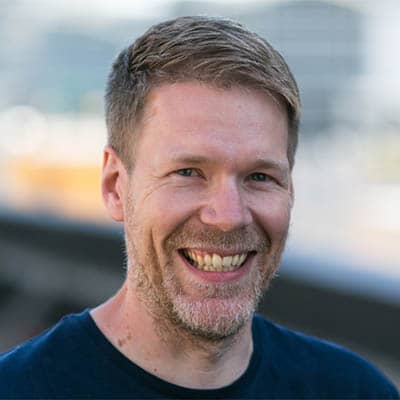 2017-03-11 - With the new release we focus on better Grafana/result pages integration and new versions of Firefox and Chrome.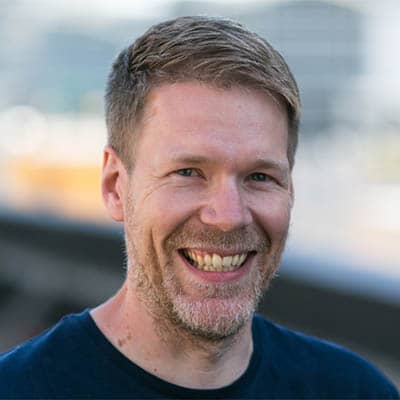 2017-03-01 - With the new release you get better connectivity settings, the Chrome timeline and it is now easier to configure Chrome/Firefox.
2017-02-14 - Whitelisting usertimings, S3 storage support, and annotation linking for Grafana to results oh my!
2017-01-23 - Recently Google started to heavily use User Timings to track some of their ads implemented on various sites. While generally I would commend anyone that takes advantage of the performance API, sometimes that can also have repercussions and cause issues for other tools.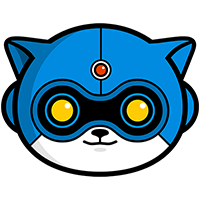 2016-12-22 - It is soon Christmas so we need to release 4.3 with two cool things! A new updated version of PerfCascade that adds content type icons to the waterfall graph and a bug fix for getting correct firstVisualChange when testing as an emulated mobile device.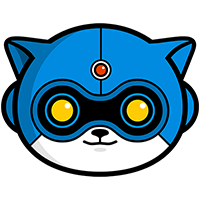 2016-12-14 - In 4.2 we have some really great news again. Alias for URLs that makes it so much better in Grafana, new video and waterfall looks and finally fixed the bug that made Firefox slowish in Docker running on OS X.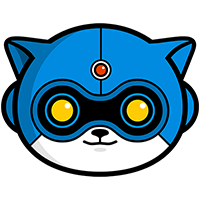 2016-12-01 - In 4.1 we have some really great news. SpeedIndex, video and preURL measuring that second view. And we also fixed that bug that Chrome sometimes doesn't start in Docker.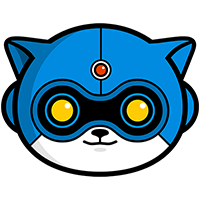 2016-10-27 - After more than a full year of hard work from us (Peter/Tobias/Jonathan and contributors) we finally released 4.0. We did a complete rewrite and also created two new performance tools during that year.