5.4.0
New and shiny Browsertime #
In this release we upgraded some of the core 3rd party software we use in Browsertime, that in previous versions had bugs that hold us back from upgrading:
Changes in sitespeed.io #
We upgraded to latest Browsertime and made it configurable how many assets you want to show in the toplists ( --html.topListSize) and in the asset list (--maxAssets).
We also upgraded PageXray (thank you @vio for the PR) with a fix for adding streaming media to the list of number of requests (we only counted assets with exactly a 200 response before).
Vacation JULY - AUGUST #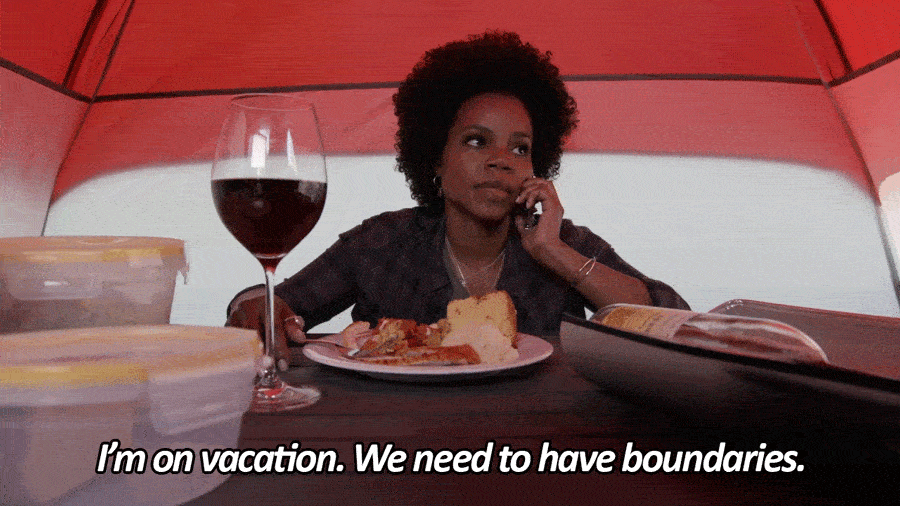 We are going to take a long vacation this year to recharge and make sure we can make sitespeed.io even better this autumn. What does this mean? We will not answer issues within 8 hours that we usually do, but don't be scared: If we get any important bugs, we will fix them. And we will do maintenance releases when there's a new Chrome/Firefox. And if you want a change, send us a PR :)
Checkout the full Changelog for all changes.
/Peter