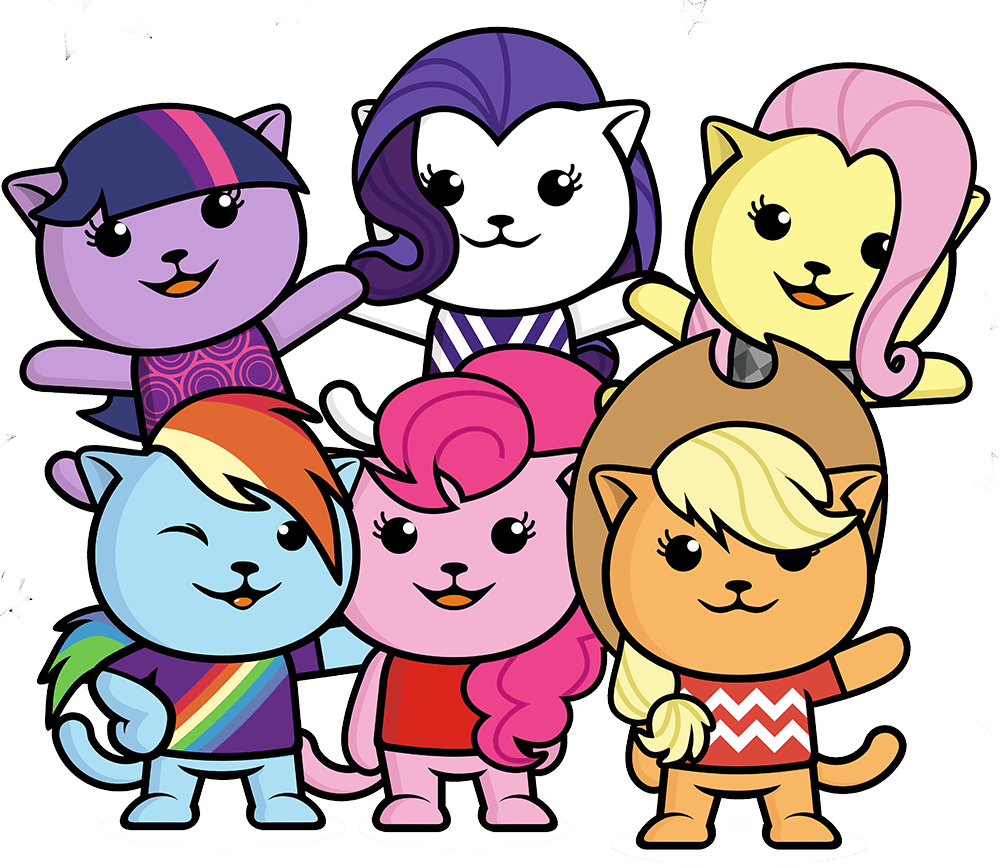 Welcome to the wonderful world of Web Performance
Unlock the full potential of your website with sitespeed.io - the ultimate tool for monitoring and enhancing web performance. Say goodbye to the complexity and high costs of measuring performance. With our easy-to-use Open Source tools, you'll have complete control over your metrics and own your own data. Welcome to the world of exceptional web performance with Sitespeed.io.
Docker
Use our Docker container to get an environment with Firefox, Chrome, Edge, XVFB and sitespeed.io up and running as fast as you can download them. They work extremely well together with Graphite/InfluxDB and Grafana that you can use to monitor your web site.
docker run --rm -v "$(pwd):/sitespeed.io" sitespeedio/sitespeed.io:30.7.0 https://www.sitespeed.io/

If you want to test a user scenario/journey read how to run test scripts.
If you are new to the project you should watch the tutorial "Getting started with Sitespeed.io using Docker".
npm
Install sitespeed.io globally:
npm install -g sitespeed.io

Make sure you have the browser you want to use for testing installed (Firefox/Chrome/Edge/Safari) and then run:
sitespeed.io https://www.sitespeed.io/ -b chrome

Follow our connectivity guide to emulate real users connectivity.
Want to run the test on your Android phone?
sitespeed.io https://www.sitespeed.io/ -b chrome --android