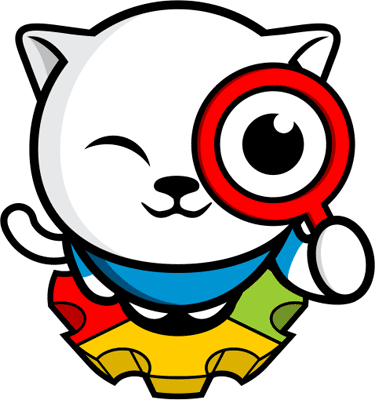 Analyze your website speed and performance
Sitespeed.io is an open source tool that helps you analyze your website speed and performance based on performance best practices and metrics. It collects data from multiple pages on your website, analyze the pages using the rules and output the result as HTML or JUnit XML.
You can analyze one site, analyze & compare multiple sites or let it run in your CI tool to make sure that your site is always built the best way for speed.
Installing with Homebrew on Mac OS X:

$ brew tap sitespeedio/sitespeedio
$ brew install sitespeed.io
$ sitespeed.io -h
Else you can
download
or
clone or fork
the project at Github.